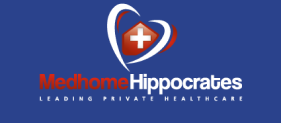 We offer you responsible COVID-19 testing. Βook your return COVID-19 test online, within 48 hours before your departure.
Take your test
in our labs
Opt to take your test in our labs and take advantage of the most competitive quotes in Kos!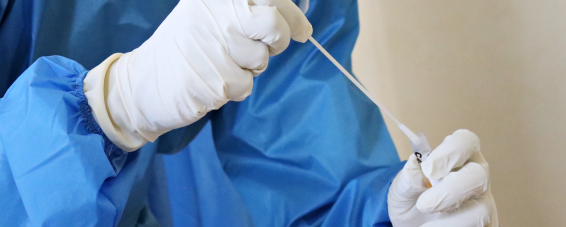 COVID-19 Rapid Antigen Test
This COVID-19 test detects certain proteins in the virus. Using a nasal swab to get a fluid sample, antigen tests can produce results in minutes.
---
Choose your lab:
MEDHOME
KOS DIAGNOSIS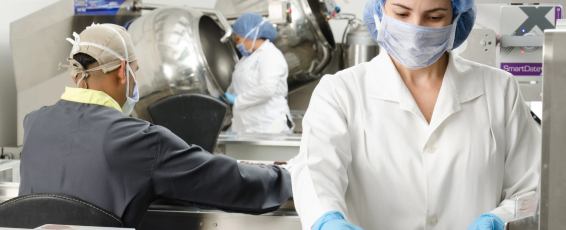 COVID-19 PCR Test
A PCR test for COVID-19 is a test used to diagnosis people who are currently infected with SARS-CoV-2, which is the coronavirus that causes COVID-19.
---
Choose your lab:
MEDHOME
KOS DIAGNOSIS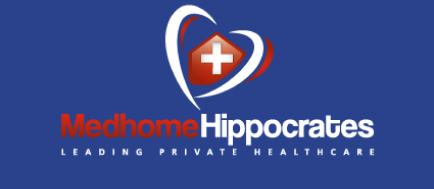 Personalised Medical Care
& Treatment at YOUR location without the inconvenience of long waiting times, appointments or hectic travel, available 24/7.
24/7 Doctor on Call – Consultation and Service at YOUR location on Kos island.
Meeting the need for Quality Medical Consultation, Care & Service by a doctor at YOUR location, on the telephone or at our locations on Kos island.
| | |
| --- | --- |
| | +30 6939341392 | +30 6939341394 |
| | |
| --- | --- |
| | 11th Km Kos, Zipari 85300, Kos, Greece |